Are you trying to introduce your kids to more plant-based foods without creating repulsive hate for it? Or perhaps you want to spruce up the kid's lunches but have no clue how? Even when you're short of time and ideas, vegan recipes are pretty easy to assemble. Even though there is a lot of negativity around microwaving food, it is one of the best cooking methods since it retains many nutrients. You can also prepare almost anything, and it's a real time-saver for working parents.
Here are some easy vegan recipes to save the day:
1. Try Instant Oatmeal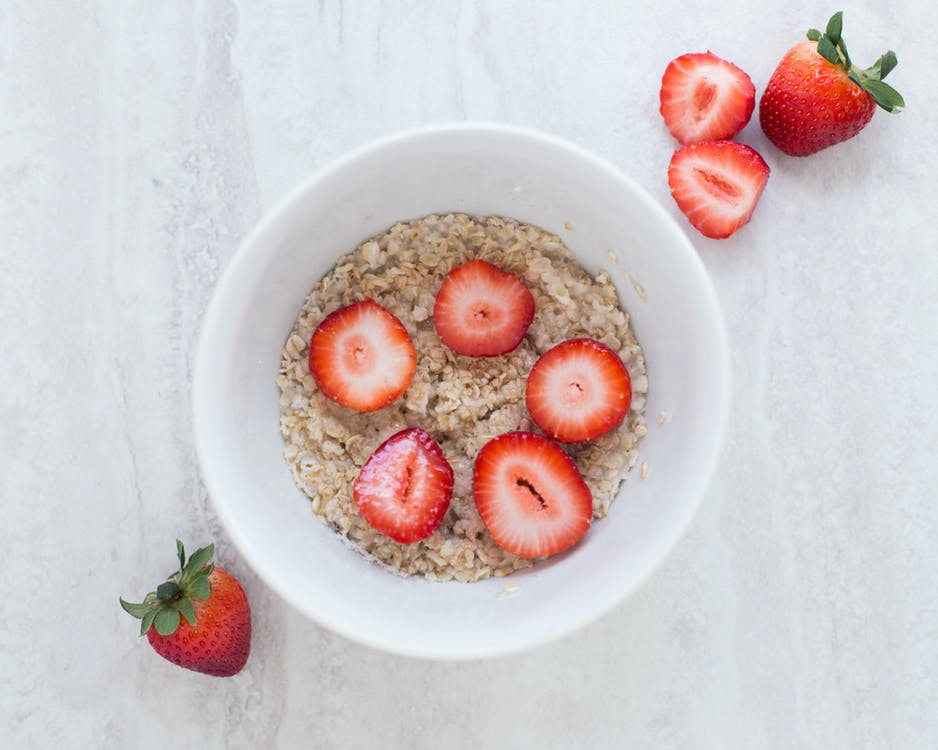 Who says you have to go all out to treat your kids to a hearty, healthy breakfast? Oatmeal is one of the best baby cereals. Although instant oatmeal packets are usually small, you can make a bigger bowl by adding a handful of instant or plain oats before you add the liquids.
Spruce up the bowl by adding sunflower or pumpkin seeds, chopped nuts, coconut yogurt, berries or sliced fruit, or spices such as cinnamon.
Instead of using water, try almond milk instead. It is healthier and tastier.
2. Instant Soup
If there's no time to prepare soup from scratch or tight on finances, you can never go wrong with soup. Numerous vegan-friendly brands are offering full lines of flavors. Adding chopped onions will add flair to vegan soup recipes. If your kids are adventurous, try adding in parsley or fresh herbs.
3. Carrot Hummus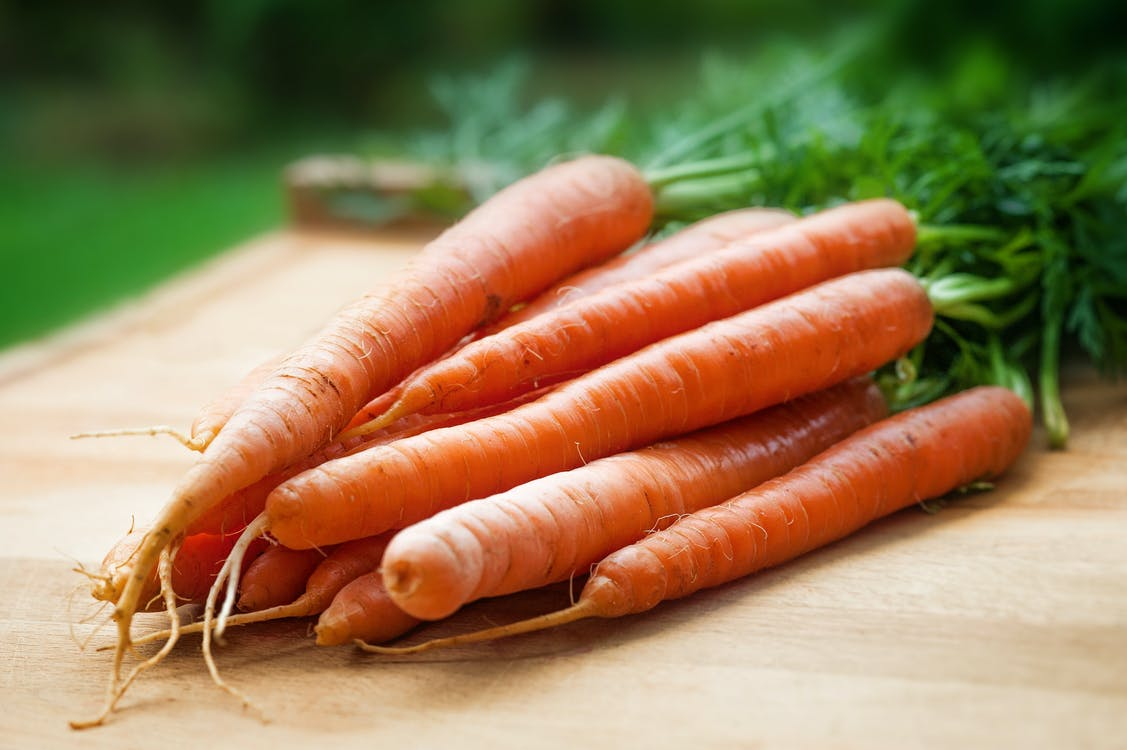 Regulating the amount of carbohydrates your kids take is very important, especially if they are not active. So, don't be afraid of trying out vegan keto recipes once in a while. They are good for boosting body metabolism, and they are pretty easy to prepare.
You may also like: How To Make Frozen Dessert At Home Like A Pro
Roasted carrot hummus with vegetables is a safe option, and it takes less than twenty minutes to put together. Place the carrots in the microwave as you prepare and chop the vegetables.
Once the carrots are ready, place them in the blender and add in all your hummus ingredients. Add two cloves of garlic for enhanced flavor. Blend until you get a creamy and smooth consistency, but you can add a little water if it is too thick. Serve with your vegetables.
4. Veggie Wraps
It's really not possible to go wrong with food wraps, no matter how time-limited you are. They are a healthy and fun way of eating vegetables, and you can ask your kids to help.
Get some lettuce, tomatoes, celery, olives, onions, carrots, and cilantro, and chop them up. You can mix as many vegetables as you want and ensure the flavors don't cross each other.
Get your preferred can of beans and put them in the microwave. You can also opt for black beans or chickpeas. Next, put the tortillas in the microwave for a few seconds.
To make your wrap, pour the beans on a tortilla and then layer with the chopped vegetables. Roll up the tortilla and fold the sides to create a wrap and serve. If you're a working parent, meal preps can go a long way in saving you time. Chop your vegetables and store them in the fridge.
5. Chickpea and Spaghetti Squash Marinara
Making your kid's dinner can be very frustrating, especially if you can't seem to please them with anything you prepare. Contrary to what most people think, vegan dinner recipes can be fancy too and require little effort.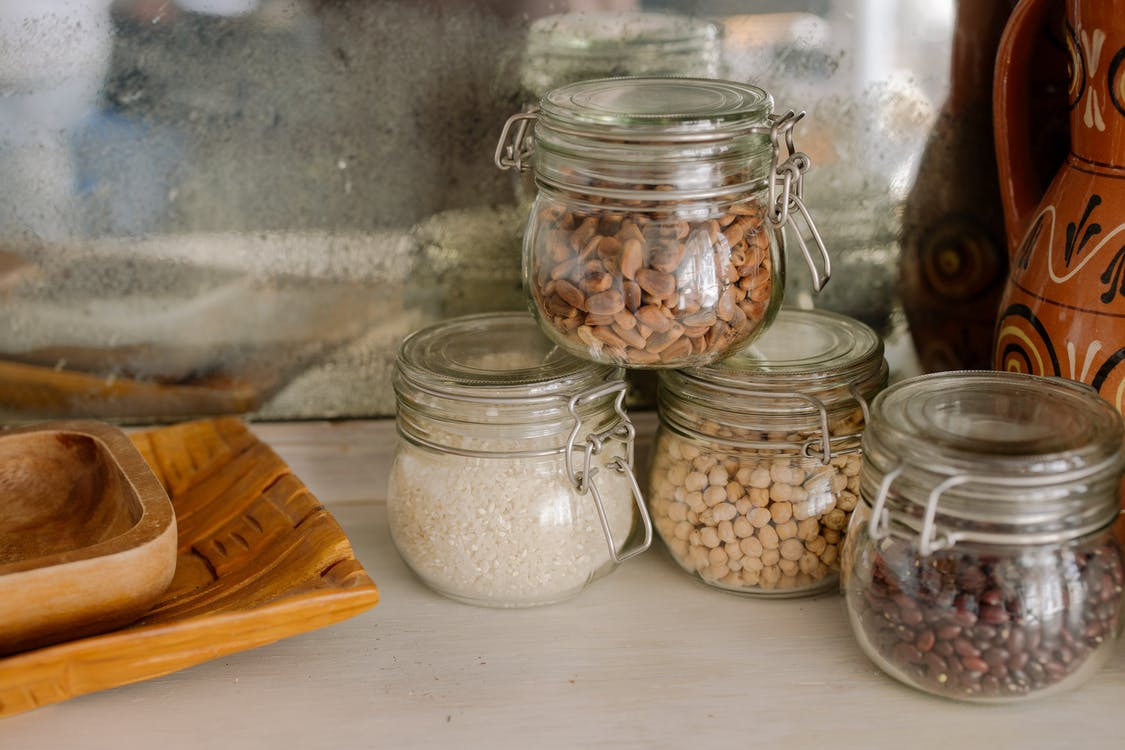 Cut the spaghetti squash lengthwise, remove the seeds, place them in a microwave-safe dish, and cut face down. Add a bit of water and microwave on high temperature. Check every five minutes to avoid overcooking. Basically, the time it takes to cook through will depend on the squash's size and your microwave.
Use a fork or a spoon to scoop out the flesh of the squash into a bowl. Put in a cup or two of spaghetti sauce in the microwave and cover to prevent splashing.
Add the sauce and a can of chickpeas to the bowl of squash. Ensure you rinse and drain the peas before adding them. Stir and serve.
6. Doing Dessert
For treats, you can try out vegan dessert recipes that are healthier and be eaten at any time. For an easier start, try vegan cookie recipes. Since vegan recipes don't have butter, it won't melt and smudge all over.
To make a mug cookie, add water, vanilla, oil, ground flax, sugar, and salt into a mug. Stir in the flour and baking soda mixture. Ensure they combine well before placing the mug in the microwave.
You may also like: Perfect Feasts for Your Success: Buffet Your Day Away
Conclusion
All in all, vegan recipes don't have to be tedious or time-consuming. If you don't have a lot of options, try vegan instant pot recipes until you learn your way around. Do you have other recipes you would like to share with us? We would love to hear from you!
The following two tabs change content below.

Nirupama Verma is a self passionate blogger, managing a bunch of informational blogs. She has written a lot of informational content for several popular blogs.

Latest posts by Nirupama Verma (see all)