You know that you have a place worthy of being someone's first choice, but how do you tell people about it? How can you properly communicate the fact that you have an amazing place for them to move into? These are the age-old questions that are hard to answer. But we think that we have a few ideas for you to find new tenants that will be worthy of your amazing spaces.
1. Have a signing bonus
Let's face it, everyone loves gifts. So, if you can, it is a great idea to get a welcome basket for someone who signs on to live in your properties. Make sure that you advertise this on your flyers though. Keep it to simple terms like "signing bonus included" that way you aren't locked into a specific gift, but that they will know they have a perk too! If you don't have time to gather things for a gift basket, you can get one that is already made and have it delivered right to their door! It doesn't have to be something that is extremely elaborate, just something that will welcome them to their new home, and to let them know you are there for them if they need you.
2. Be open minded
Just because we tell you to be open minded, doesn't mean you should accept anyone to live in your properties. It is still smart to run a landlord credit check, to make sure they are up to your standards to be living in your properties. SmartMove has your back when it comes to all things landlord. Their checks will let you know about their credit, previous evictions, they give you insight to their income, plus so much more. They are an extremely reliable service that will be majorly beneficial to your tenant search.
3. Hire an efficient property manager
It is hard to do all the work on your own, so it might be time to hire a rental property manager! They will be able to handle the day to day operation work, and you will be able to be in charge of the big picture things. This will also free you up to focus on other things that you have been looking forward to doing! Hiring someone to help you doesn't mean you are relinquishing all your duties and responsibilities; it just means you will finally have someone to help you with your workload. Let the new property manager help you search for the ideal tenants.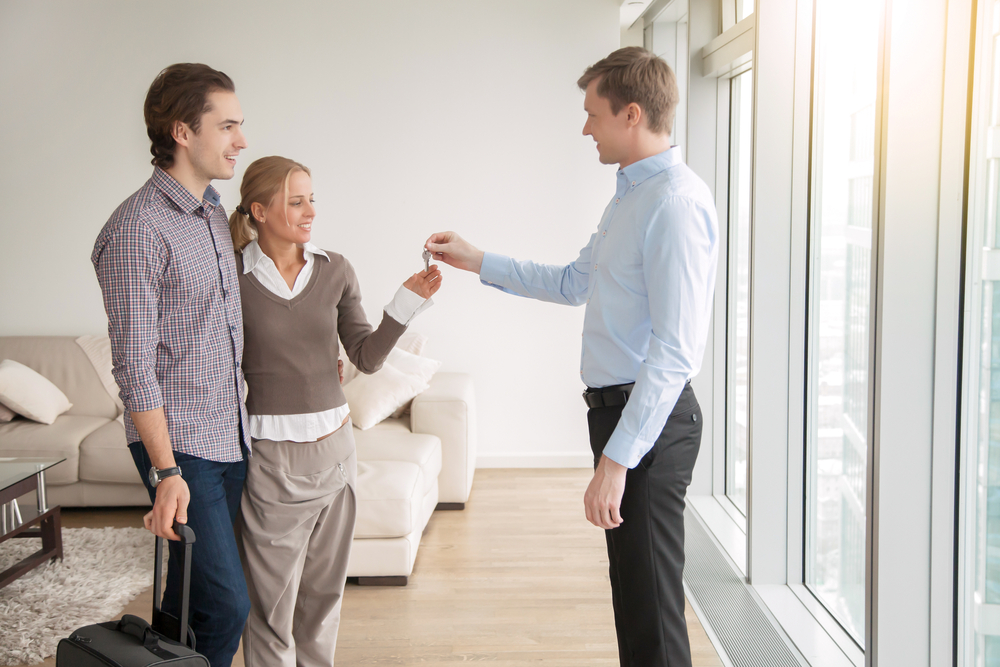 4. Have an open house
We know this one sounds like an obvious one, but we want to remind you of its potential. If people haven't seen the place, they might not be sold on it. Also, a good idea is to allow virtual open houses, just in case there is someone that is trying to move in that isn't in the area. Make sure that the place is clean, smelling fresh, and ready to be seen by new eyes! By allowing people to see the place, it will open your market up significantly. Some people don't want to move into a place until they have seen it. It will make it so they can envision themselves in the space, creating new memories there!
5. Know your area
If you have solid knowledge of what amenities are in the area of your property, use those points to sell it to potential tenants. If you work with the surrounding businesses, you may even be able to get discounts for your tenants. This will be a great selling point to future tenants and current ones. Also, if you know the area well, you will be able to answer all questions you will receive. Some facts to be aware of are: what school districts are your property in, what food options are nearby, if it is close to public transportation, what the crime rates are, and so much more. The better you know your neighborhood, the better chance you have at finding the perfect tenant to move in!
We hope that these tips help you to find the perfect tenant for your rental property! Know that we are cheering you on along your journey!
Image Credits: istockphoto.com
The following two tabs change content below.

Nirupama Verma is a self passionate blogger, managing a bunch of informational blogs. She has written a lot of informational content for several popular blogs.

Latest posts by Nirupama Verma (see all)