Regardless of the type of home you live in, having a spare bedroom can be both a blessing and a curse. While you can host occasional guests at a moment's notice, that room's lack of use can be quite bothersome.
To turn things around for the better, you can turn your spare bedroom into a more functional space. The process only takes a few choice steps but easily transforms your room into a functional and helpful area of your home.
Here are 5 clever ideas on what to do with your spare bedroom to help you through the process.
1. Turn It Into a Game Room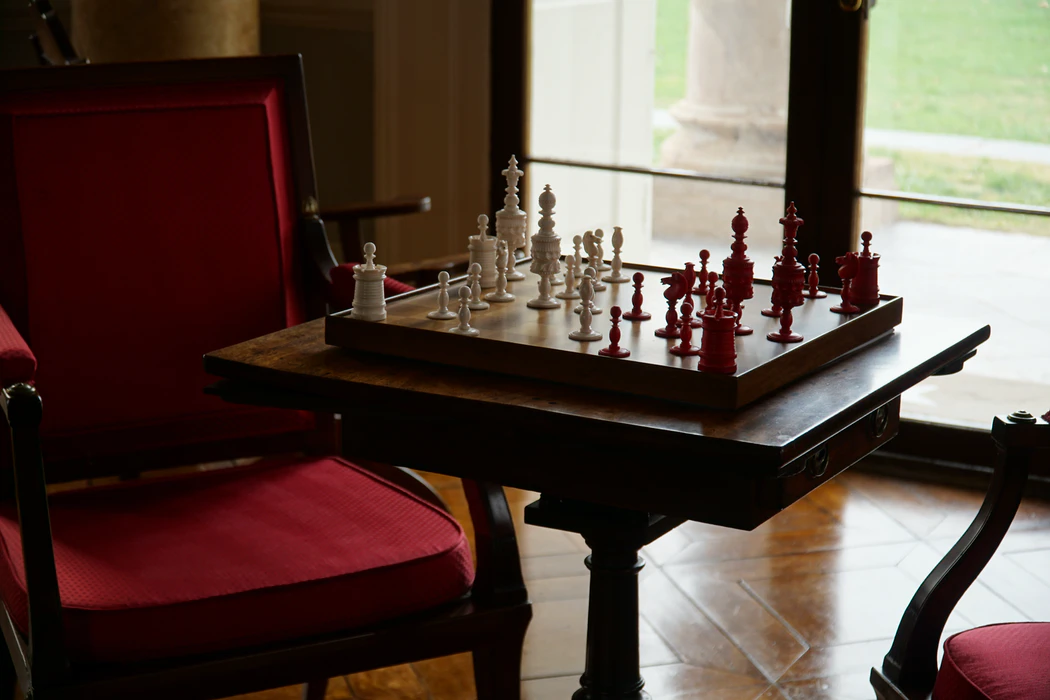 No matter how old you are, nothing beats the feel of playing classic games with your friends and family. Doing so in a space dedicated to these games takes the fun to the next level.
That's why turning your spare bedroom into a game room is a great idea. By investing in some board games, card games, as well as a game table and chairs, you can achieve this feat in an effortless way. To ensure the ideal ambiance, you can invest in wall paint upgrades that complement your room's parlor aesthetic.
2. Transform It Into a Home Gym
If you are trying to cut back on your outdoor visits, setting up a home gym is also a viable plan. This project may require you to invest in some gym equipment. But it is not a necessarily expensive purchase. Depending upon your ideal workout regime, you can easily find exercise equipment that fits your budget.
This particular idea may require you to learn about the basics of bodybuilding and exercise at first. But as long as you follow expert advice, you can easily cruise through the initial training suggestions. In turn, you can achieve your desired level of fitness with regular routines.
3. Renovate It as a Video Gaming Space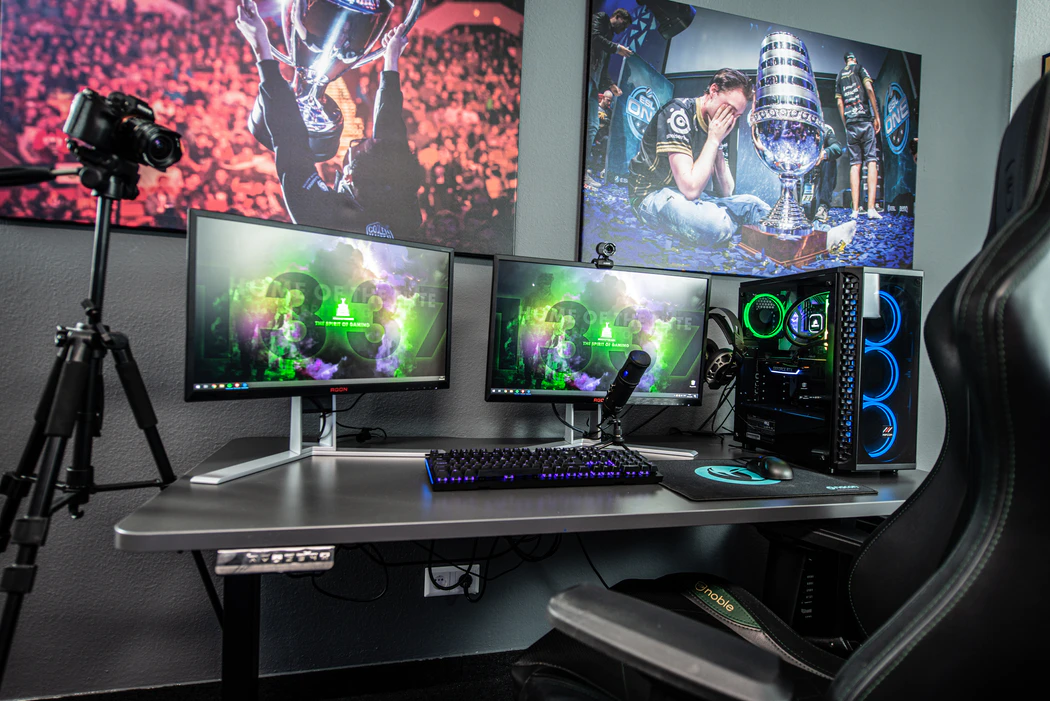 In case you have a preference for video gaming, you can easily take your consoles or your gaming PC to your spare bedroom. This makes sure that you aren't hogging the living room TV or being disturbed by other members of your household during an intensive multiplayer session.
Looking into relaxing armchairs, stylish gaming chairs, and comfortable lounge sofas can ensure that you aren't stuck for hours within four bare walls. If you want to enhance your surroundings, you can also invest in mood lighting or memorabilia from your favorite game titles. This helps you get into an ideal mood for gaming.
4. Change It to a Home Office
Regardless of whether you work from home or want a private study space to yourself, you can use your spare bedroom for professional purposes without a second thought. Getting a few bookshelves, a study table, and an armchair can work wonders. Throw in a few lights, and you have got yourself a winner.
In order to elevate your space even further, you can invest in lush green plants to bring a sense of freshness to your home office. You can also obtain a few wall hangings to prevent your work or study space from looking drab.
5. Turn It Into a Home Studio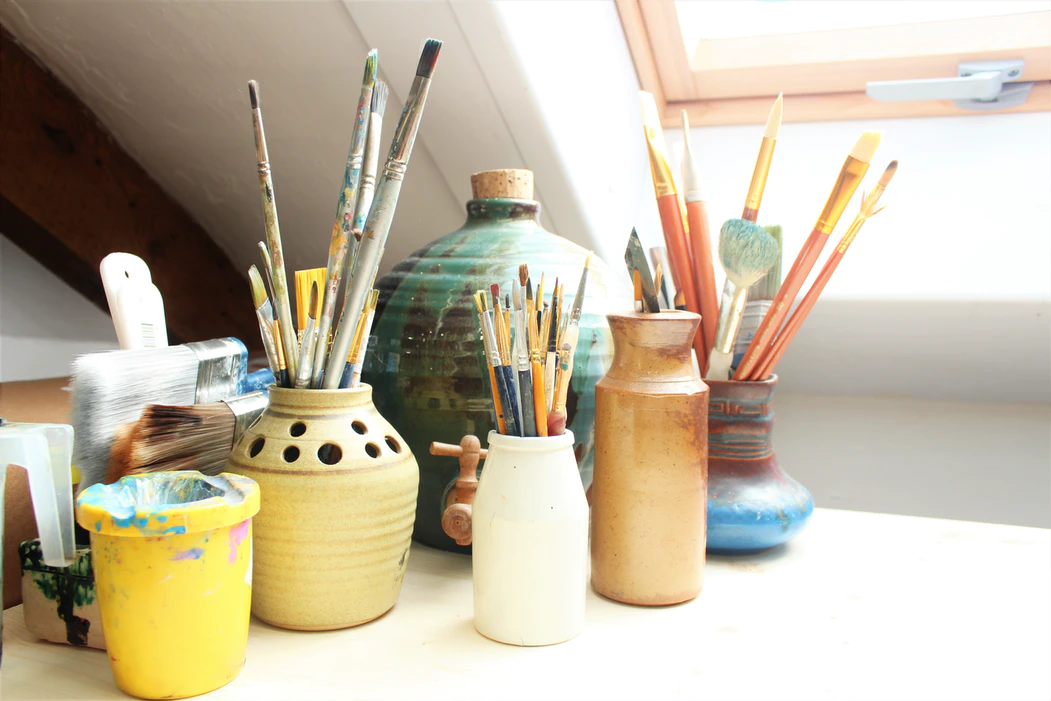 If you have a creative hobby, there's no better space to practice it than the comfort and privacy of the four walls of your home. Whether you like to paint on a canvas or play musical instruments, setting up a home studio can help you hone your craft.
Starting with this project doesn't cost an arm and a leg. As long as you plan your purchases carefully, you can buy basic art equipment or musical instruments that fulfill your needs. You can then fill the space with more advanced devices overtime. This way, you can execute these plans without straining your bank account.
By looking into these suggestions, you easily transform your spare bedroom into something more useful. As a result, you and your family can enjoy a dedicated space that fulfills your specific needs.
Image Credits: istockphoto.com
The following two tabs change content below.

Nirupama Verma is a self passionate blogger, managing a bunch of informational blogs. She has written a lot of informational content for several popular blogs.

Latest posts by Nirupama Verma (see all)