Real estate is a business of its own kind. In this business, you are supposed to have common sense, a sense of understanding properties and now in this digital era, you should also have a good eye on changing marketing strategies. The industry of real estate in Richmond VA has matured in a significant way. More and more relaters are using digital marketing to extend the reach of their business.
It would not be wrong to say that digital marketing is the future of the real estate business. Right now, we are in the middle of 2019, and it exactly is the right time to plan a digital marketing strategy to enhance your business reach. Today buyers prefer to conduct an online search bore buying a property. If you want to want to be in the final purchase list of your potential buyers, you should work on improving your online presence.
In this article, we are going to describe what are some of the must use digital marketing strategies this year.  Also, this article illustrates in detail how digital marketing has transformed the real estate industry in 2019. Give it a go and learn why you should focus on devising your online marketing strategy right now.
Quick Reach To Potential Buyers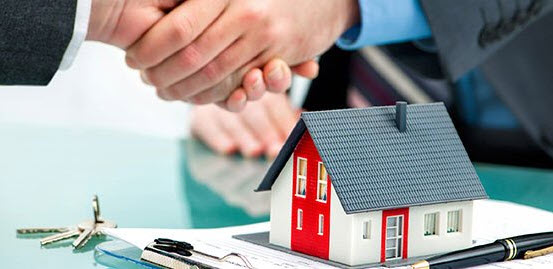 Forget about printing the property ads and then distributing these printed ads in your area as it takes days to reach to your potential customers this way. You are living in a digital era where it literally is a matter of seconds now. With the help of digital marketing, realtors are now targeting their potential property buyers within seconds. It saves lots of their time and energy which they effectively manage to use in other aspects of their real estate business.
You Get Client Information Easily
When you use social media to reach your market, it is easy for you to devise and implement different marketing strategies. You are in direct communication with your prospective clients, right after they get to know about your online presence. And to increase your online presence, you will find an ocean of content on the internet. Social media marketing is a big part of your digital marketing strategy. By carrying out your social media marketing effectively, you can easily achieve your pre-defined goals.
Enhanced ROI (Return On Investment)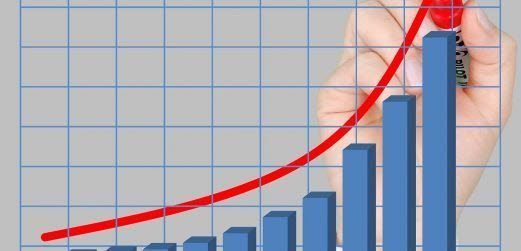 This year, real estate businesses, which have already aligned their digital marketing plan effectively with their financial goals are now reaping the benefits of it. When you cautiously devise your digital marketing strategy, you are more likely to enhance the returns on your investments. You can use a number of web analytic tools to increase your ROI.
Personalized Marketing Content

When you use social media or email marketing to enhance the reach of your business, you are on your way to becoming the best real estate agent. Because social media allows you to personalize your marketing content which has greater appeal on your potential property buyers. This is particularly helpful in reaching buyers who are different from traditional buyers.
You Stand Unique
When you use an online marketing strategy for your real estate business, it means that you are going to present your unique side to your buyers. Obviously, for enhancing your online appearance, you would use your ideas and content in a unique way which will help you stand out from the crowd. This is the very reason that a number of realtors are now using this tool to present their unique side to their customers.
Customer Client Relationships Have Improved

Gone are the days when it was difficult to stay in touch with your clients. Today, social media has completely transformed the concept of the customer-client relationship. You can nurture your clients by helping them achieve their real estate goals. You can also immediately deal with any sort of situation that results in customer distrust. Every inconvenience can be addressed and every issue can be resolved instantly.
Advertising Cost Has Reduced
When you go for online advertising instead of spending thousands of dollars on print and electronic media advertising campaigns, you save your bank from getting crashed. In addition to saving your hard earned money, you also get much better results than traditional advertising because, in this digital era, most people resort to different online sources to get their preferred service. Also, because now people mostly prefer to spend their free time in front of a desktop instead of a TV screen.
Given Below are some of the strategies that real estate agents are using in 2019 to improve the reach of their business online.
Having An SEO Optimized Mobile Website
It is the age of the smartphone. It is very unlikely these days that you will pass someone who doesn't have a smartphone.  Being a real estate agent in this era demands that should have a massive online presence.  You simply cannot ensure the success of your business without having a mobile-friendly website. As people spend most of their time on phones, so mostly your potential buyers will be searching your business on their smartphones. By having a mobile-friendly site means that it should display everything in order and it should appear on the top page of the search results.
Presenting Their Business In Detail
You are supposed to establish your brand. Merely having an online presence is not enough. Unless you will describe your business details and strategies, you won't have an edge on your competitors. Having a well-designed website means that it should have detailed information and it must be highly organized. If the visitors have any doubts in mind, your website should be there to clear those doubts. By gaining the trust of your prospective customers, you can establish yourself as a brand.
Effective Search Engine Optimization
The next step after creating an online presence is to register that presence and SEO is a great tool to register that presence. When you do the right SEO, you generate more organic traffic to your website. Once a visitor is getting all his questions answered on your website, it results in gaining his trust which in turn results in better SERPs. By using keywords, you can draw a visitor towards your site but you can win their loyalty only with informative content.
Running Google AdWords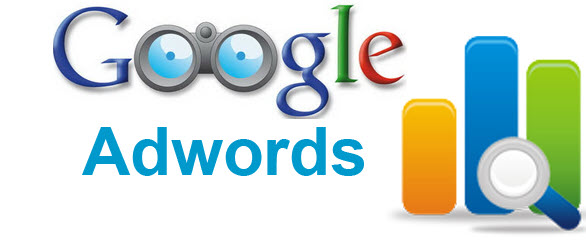 Realtors are also using different online advertising techniques like Google Adwords to target their potential buyers. This advertising strategy is beneficial in so many ways.  It costs you when someone shows interest in you. Paid advertising is not a part of SEO but it helps greatly in boosting your business reach.
Influencer Marketing is in Use
Influencer marketing is the future. There are a number of people on social media whose words matter. Realtors can also make use of this marketing strategy. All you have to do is approach a social media influencer and ask him to promote your service. These influencers usually work on commissions. You can easily convince them to market your service.
Use Social Networks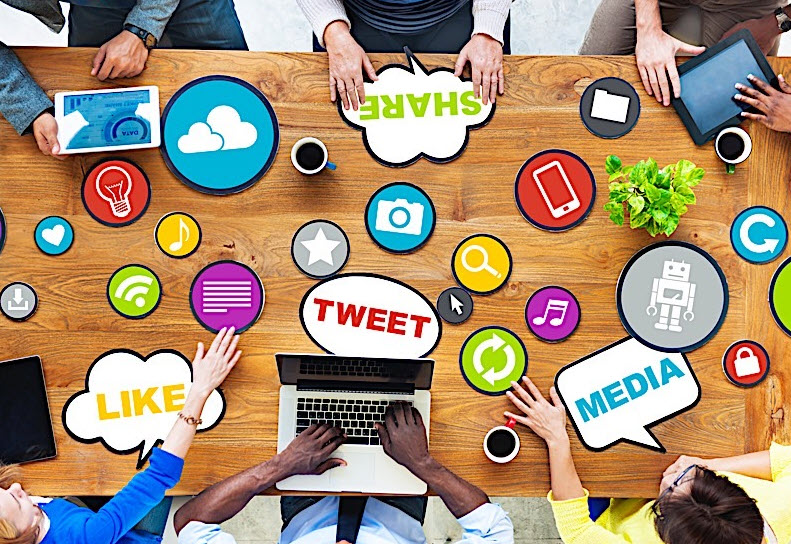 You can also use the Facebook market place to advertise your real estate business online. Here you will see realtors posting their business details and getting potential leads.
Bottom line
Digital technology has completely revolutionized the real estate world and no one can deny this. Plan your digital marketing strategy now and enhance your business reach.
The following two tabs change content below.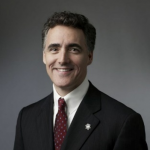 Tom Dexter
My name is Tom Dexter and I do hereby recommend you to get the best financial advisor to plan for the best tax incursion. They helped me professionally and guided me throughout the process.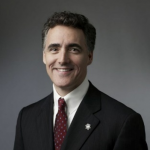 Latest posts by Tom Dexter (see all)