Your newborn means everything to you, and you'll do anything to make sure they are well taken care of in all parts of life. This includes making sure that their nursery is the perfect room for your baby to sleep and play. However, the décor of your infant's bedroom can actually provide them with some stimulation that experts have found boosts brain growth and development. Here are some suggestions to set up your baby's room for better stimulation.
Decorate the room in vibrant colors and patterns
One of the easiest ways to encourage mental stimulation is simply by the paint and art you keep in your infant's bedroom. While a baby's vision is fuzzy early on, their eyesight will develop over time. Decorate the nursery in bright colors and bold patterns. Change the position of your newborn's bassinet so they can view canvas wall art from all angles to get a unique look at the same pattern.
You can encourage a modern look with other wall decor throughout your household, including your living room and kitchen, to draw your infant's focus. Be sure to keep these patterns at an eye level where your toddler can gain recognition of the artwork or pattern over time to keep their interest.
Love and comfort are key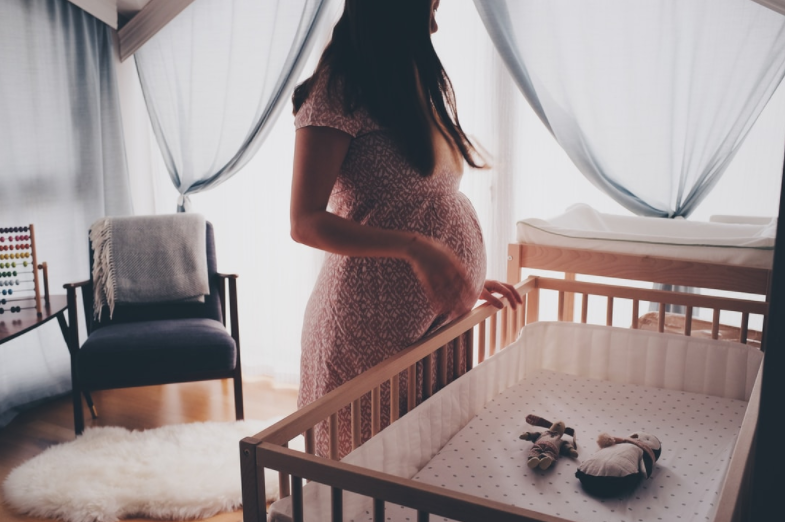 Doctors will recommend skin-to-skin contact during awake time and sleep to build a connection between parent and baby. This connection can be made by mothers during breastfeeding. The baby's comfort during this time is key. A Boppy Pillow for baby offers a perfect supportive pillow, especially for the early newborn days and months to come. This can also be used for bottle-feeding, tummy time, or just hanging around.
You'll want to invest in items that benefit infant sleep. White noise machines and comfortable mattresses are encouraged for the best rest. You can also look into a mobile that plays lighter lullabies, as your child will associate the relaxation of their crib or bassinet with a focus on that soothing melody.
Find toys that encourage recognition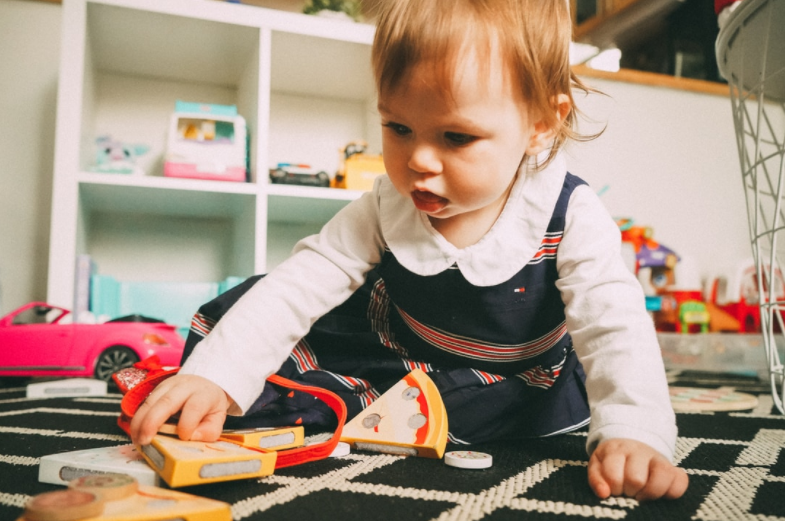 Retailers have put an emphasis on developing toys for infants that are intended to help them with pattern recognition from the cradle to the classroom. Be sure to look into games that encourage your child's memory. This can be something as simple as a light puzzle in which your child will figure out the slot into which a shape is placed. You can even use picture books as a way of identifying items quickly. Introducing your child to writing tools early on has proven beneficial for mental stimulation. Crayons and paper are easy ways to get started. Avoid items that can cause any kind of permanent damage like paint and markers that will have you using your washing machine or scrubbing the nursery far too often during the baby's infancy.
Different textures build a sense of touch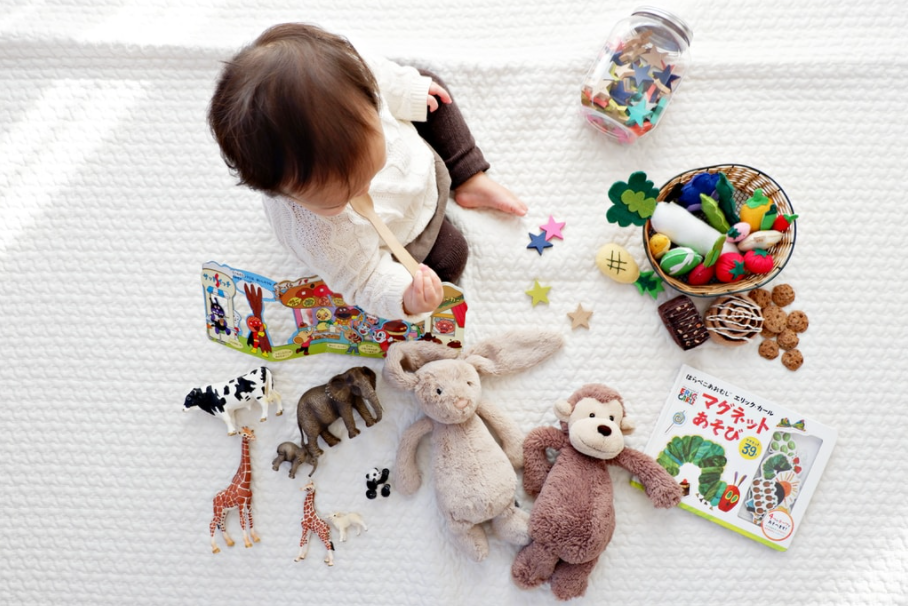 Toys of different shapes, sizes, and textures provide a stimulus for newborns to get used to different sensations. New parents usually opt for teething rings that come in various forms that give an infant the chance to not only feel the item but avoid any fear if they suck or chew on the object as long as it's safe and clean. You'll notice that as babies get older that they are more apt to reach out for various items. Make sure what's within your baby's reach is safe, minimizing the risk of suffocation or any other dangers within the nursery. However, the feel of a canvas or softer toys within the crib may provide the perfect support to build your baby mentally, making for a bright future.
The following two tabs change content below.

Nirupama Verma is a self passionate blogger, managing a bunch of informational blogs. She has written a lot of informational content for several popular blogs.

Latest posts by Nirupama Verma (see all)